Few events in human history have had as much impact on everyday life as the mobile phone. The average person picks up the phone more than 50 times a day, not only to make and receive calls, but also to send emails, stream video and play games.
Being able to communicate with anyone in the world from anywhere was revolutionary in itself. But since the 1980s, technological advances have enabled mobile phones to take advantage of all other personal electronics devices, including a calculator, digital camera, MP3 player, and personal digital assistant (PDA).
Mobile phones are now as powerful as home computers and mobile networks are so advanced that we have the entire Internet in our pockets. We live in the era of the smartphone – a multi-functional device that rules virtually every area of ​​our existence, transforming society, entertainment and economy.
According to Ericsson, more than half of the world's people own a smartphone, and there are now over 8.4 billion active mobile connections worldwide.
Early smartphones and mobile internet
Adoption peaked in 2010, but the history of the smartphone goes back much further – to the very beginnings of wireless communication. Even when the first commercial phones were in the hands of those who could afford them, engineers explored how mobile networks could carry more than just voice traffic, while manufacturers sought to connect the mobile phone to the computer.
The first devices that we would recognize as smartphones appeared in the early 1990s. One of the most valuable objects in the collection of the Mobile Phone Museum is the so-called IBM Simon. Launched in 1993, IBM Simon was ahead of its time in recognizing that the future of mobility and computing was convergent, combining the mobile phone with a graphical user interface (GUI), file system and productivity applications in one package.
Announced in 1996 Nokia 9000 Communicator From the outside, it looked like a standard phone, but upon opening it revealed a full QWERTY keyboard and large display. It boasted a range of productivity tools, supported third-party apps, and even had Internet access.
Created by PDA pioneers Palm and Qualcomm, the PdQ launched in 1998, followed a year later by the first phone that was marketed as a "smartphone". Ericsson R380. Ericsson used an operating system that eventually became Symbian and boasted a touchscreen – nearly a decade before it became the industry standard. It was almost beaten by another Ericsson phone, the Ericsson GS88, a dual-screen device that boasted two different operating systems – one for the phone portion of the device and GEOS for the PDA component. Interestingly, this Geoworks operating system also powered the Nokia 9000 communicator. Eventually, Ericsson decided to go for Symbian and the commercial launch of the GS 88 was abandoned as only 200 units were produced. Thanks to this, the Ericsson R380 phone has gone down in history.
While many early smartphones included some kind of data transfer or primitive Internet access, most features were self-contained. The advent of mobile broadband changed everything, driven by Code Division Multiple Access (CDMA) technology, developed by Qualcomm in 1988, which allowed multiple radios to share the same frequencies and thus increased the number of phones served by the mast. CDMA transformed 2G and laid the foundations for 3G networks and the mobile internet revolution.
The first commercial 3G networks went live in 2002, opening up a whole new wave of applications beyond voice and text. Qualcomm's efforts have helped transform mobile broadband into an infrastructure that can support video conferencing, video streaming, music, gaming, imaging, and video recording. The transmission speed was glacial by today's standards, but being able to watch football highlights on the bus – minutes after the final whistle – was unprecedented.
The high cost of licensing 3G frequencies in many markets, coupled with a lack of consumer demand, has hindered the development of next-generation networks, but the technology was essential to enable the first wave of what we might consider a modern smartphone in the 2000s.
Nokia, which made phones with camera, music and games, was at the forefront N95while Microsoft's periodic attempts to extend desktop dominance to mobile have seen several efforts by several Windows Phone-based vendors.
But if there is one vendor that defined this era, it was Research in Motion (RIM) and its BlackBerry offerings. BlackBerry devices were stripped of gimmicks and were initially the preserve of businessmen wanting to send and receive email with a full QWERTY keyboard. However, their high production value and exclusivity made them highly desirable items by consumers – especially those who wanted access to the BlackBerry Messenger (BBM) service.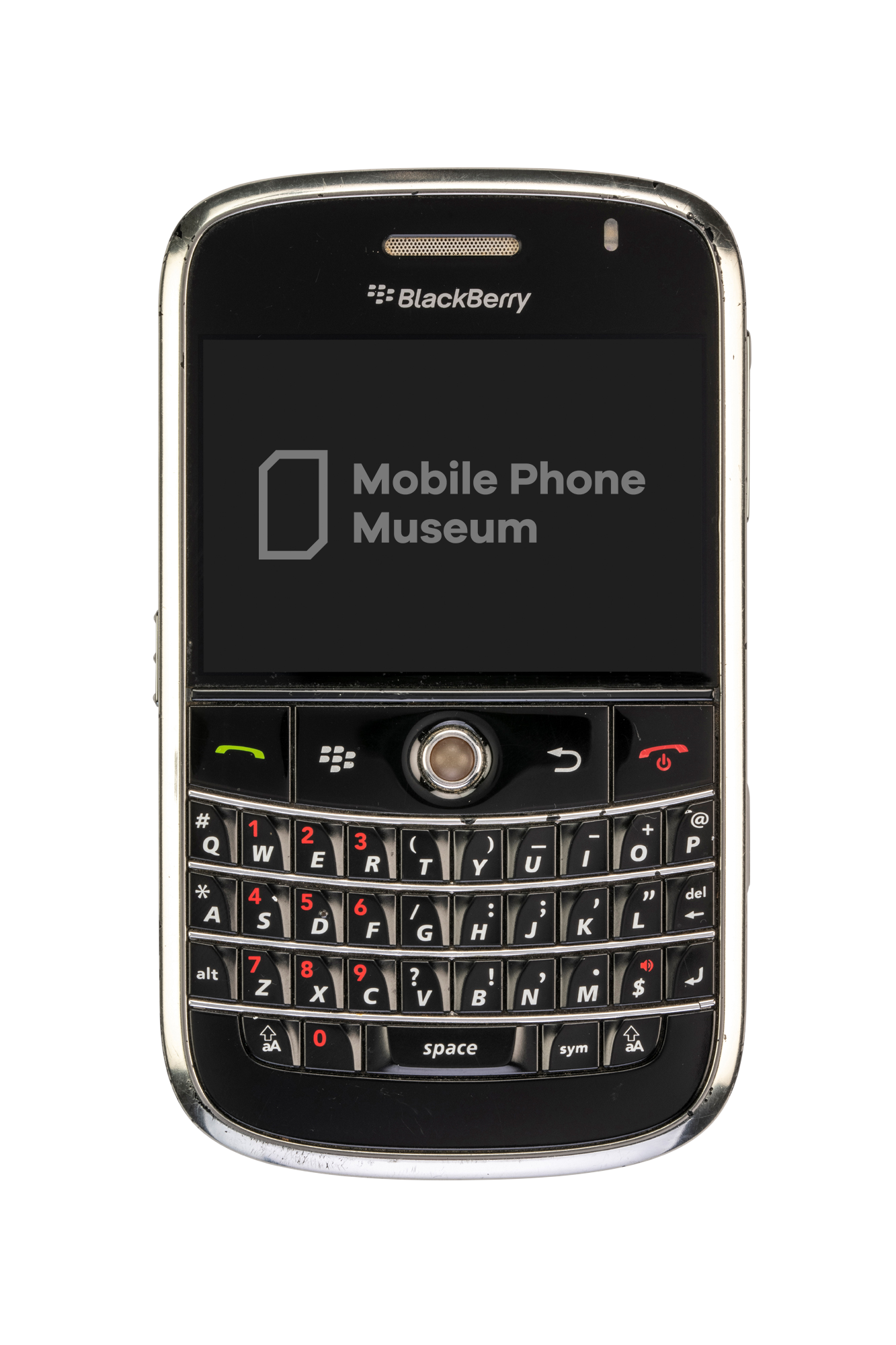 iPhone changes everything
Despite this breeding ground for innovation, the decade's most iconic and fondly remembered devices such as Motorola RAZR, LG chocolateand Sony Ericsson W800were not really smartphones. Probably the world's most design-focused and influential tech company would have to fill that gap and make smartphones indispensable.
The history of the smartphone can be divided into two eras before and after 2007, i.e. 2007 first iPhone hit the shelves. While Apple's inaugural design lacked an advanced camera, 3G connectivity, or even an App Store, its ability to combine a mobile phone, iPod, and intuitive operating system into an attractive, full-touch screen paved the way for a new era of mobility.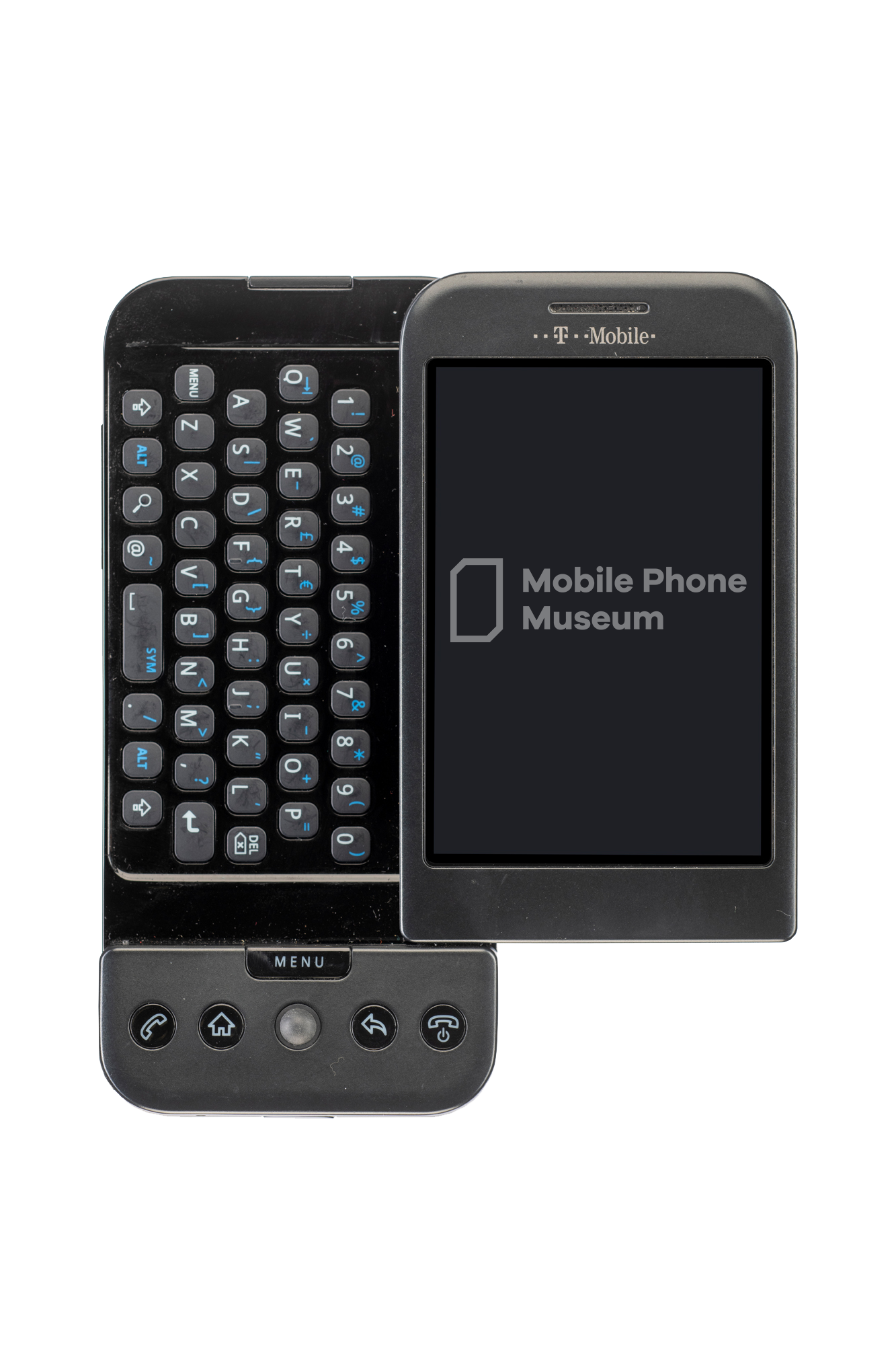 This could have ended if the first Android phone, produced by HTC, had not appeared so quickly Tmobile G1just a year later. Android offered a competing operating system that would allow other manufacturers to create devices that offered a similar experience to Apple's gamechanger.
Android input would be matched by Qualcomm. 2007 also saw the arrival of the first Snapdragon system-on-a-chip (SoC), giving smartphones access to 1GHz processing power, 720p video capability, 3D graphics, and a 12-megapixel camera. Snapdragon platforms will power most leading flagship phones and change what smartphones are capable of.
Qualcomm innovations can be found in virtually every smartphone, whether it's location-based services that support many popular apps, wireless charging, and faster connectivity.
By 2010, there were over a billion 3G connections, but it was understood that even faster speeds and more bandwidth would be needed to fully realize the potential of these new mobile experiences. 4G, or Long Term Evolution (LTE), has become the new global standard, providing speeds close to home broadband and increasing reliability.
By mid-2010, the world of mobility was centered around two ecosystems – Apple and Google. Efforts to offer a "third way" failed. Microsoft Windows Phone was much loved by its supporters, but even Nokia's acquisition could not make it a major player, BlackBerry OS 10 came too late, while newcomers like Tizen, Sailfish, Firefox OS and Ubuntu Mobile failed to catch on.
Applications were a key factor. When it launched in 2008, the App Store wasn't the first mobile marketplace – Qualcomm's BREW app store launched in 2001 and handled billions of transactions long before the Apple phone came along – but it did provide a platform for third-party developers to share their products iPhone and generated the entire digital economy. Google Play and many third-party apps have done the same for Android.
Each challenger platform required the most popular apps on its device if it was to gain consumers, but the developers were not going to support the OS if it didn't have a large enough audience. It was an egg and chicken scenario.
Digital hub
The major innovation in shape during this period was size. While the flip and slider phones of the 2000s were obsessed with packing more features into a smaller form factor, the phablet sought to bridge the gap between phone and tablet. Samsung Galaxy Note The range was initially greeted with derision, but eventually gained a loyal following and influenced others to create devices with larger screens – most notably Apple.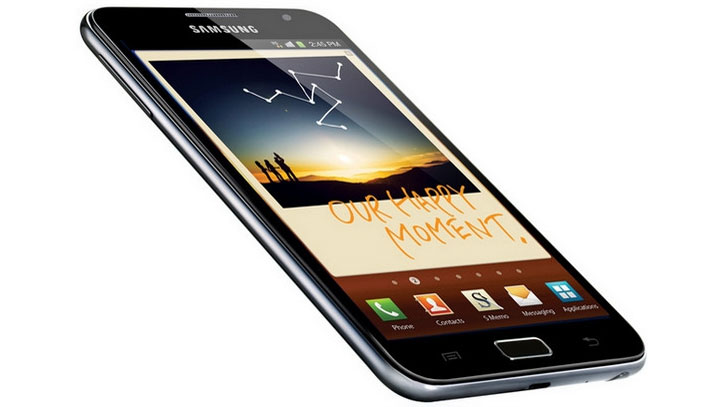 By the end of the decade, the smartphone became the focal point of our digital lives, overtaking the home computer as the main means of accessing the internet and digital services. Increasingly, mobile phones are now at the center of many other technologies such as smartwatches, smart home appliances and e-health sensors. The Internet of Things (IoT) is already a reality.
This trend will be accelerated by the further development of 5G networks capable of multi-gigabit speeds, huge advances in bandwidth and ultra-low latency – features that will enable completely new applications in the fields of virtual and augmented reality (VR and AR), cloud gaming and artificial intelligence ( AI).
Meanwhile, flexible display technology ushers in a new era of form factor innovation, as evidenced by foldable phones such as the Samsung Galaxy Z Fold, Galaxy Z Flip and Oppo Find N2 Flip. We could even see the arrival of a "rollable" if the Motorola Rizr concept phone ever hits the market.
The smartphone has come a long way from being described as a "computer with a phone", and if recent launches are anything to go by, the future is incredibly exciting.